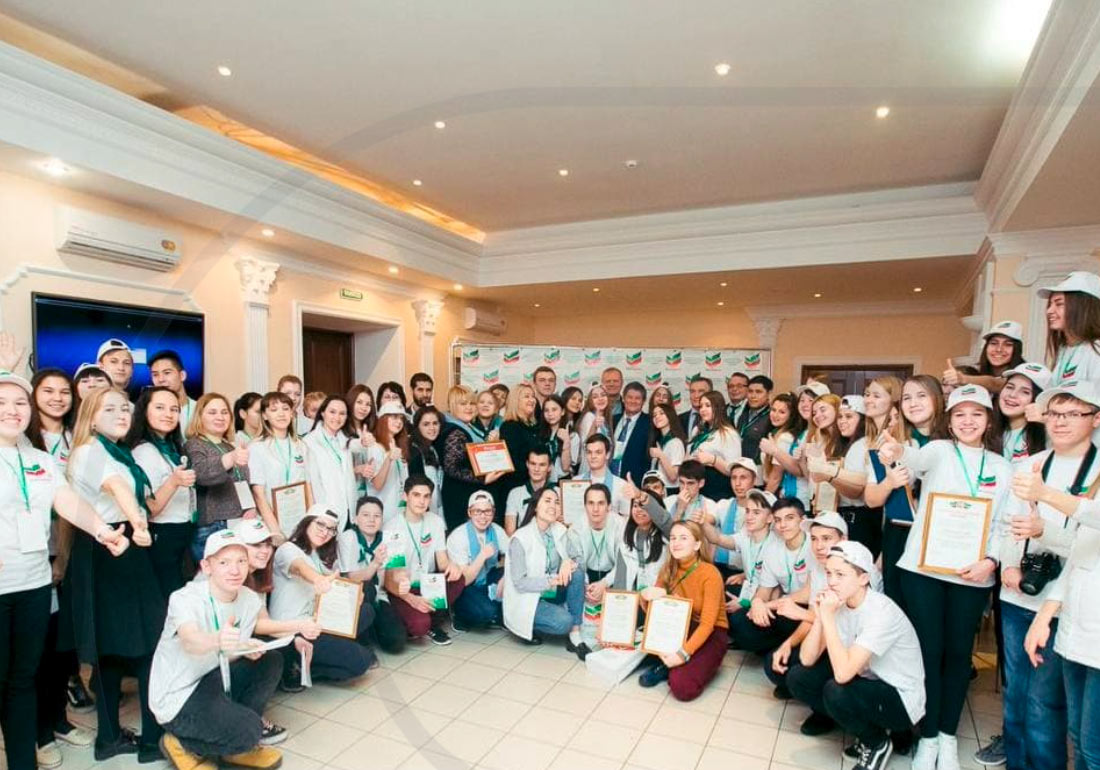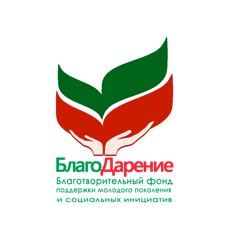 Charitable foundation
Blagodarenie
In 2015, on the initiative of the Chairperson of the Board of Directors, Deputy of the State Council of the Republic of Tatarstan Irek Salikhov, the Charitable Foundation for Supporting the Young Generation and Social Initiatives Blagodarenie was founded.
VKontakte
The main activity of the fund is the support of the least protected segments of the population.
Projects of the Blagodarenie Foundation were prized with The Philanthropist of the Year Diploma awarded by the President of the Republic of Tatarstan R. N. Minnikhanov.
Visit website