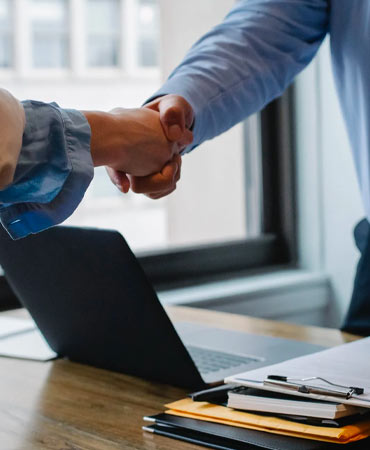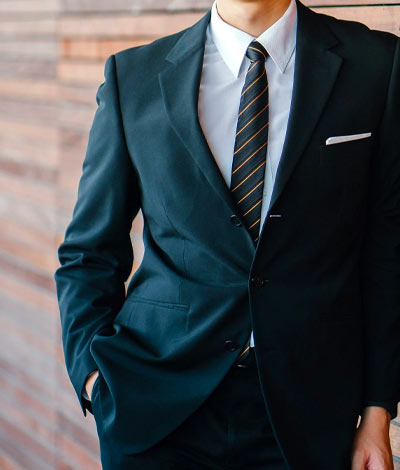 10+ years in business
In 2008, a cohesive group of managers, who at that time already had years of successful experience and spotless reputation, decided to unite Western and Eastern business models and create Yadran Group.
Diversification
of business

Acquisition of
biopolymer plant

Charitable foundation
``BlagoDarenie``
Industrial park
``Zelenodolsk``

Yadran Group
of Companies
While continuing to develop the segment of oil production, processing, export and trade, the
company also acquired a biopolymer plant, started the disposal and recycling of oil waste,
created its own construction company specializing in both civil engineering and the
construction of facilities for the oil and gas industry.
Key Indicators
As of 2020, the activities of the Yadran Group are carried out in six main areas,
working in fifteen regions of the Russian Federation and abroad.
%
Oil business
Extraction, refining and trading of oil and oil products.
%
Production
Dairy products, non-metallic materials, polymer composites and modified starches.
%
Investments
Startups, venture investments, financial instruments, fin-tech and blockchain.
%
Other
Waste management, construction and integrated development of territories.